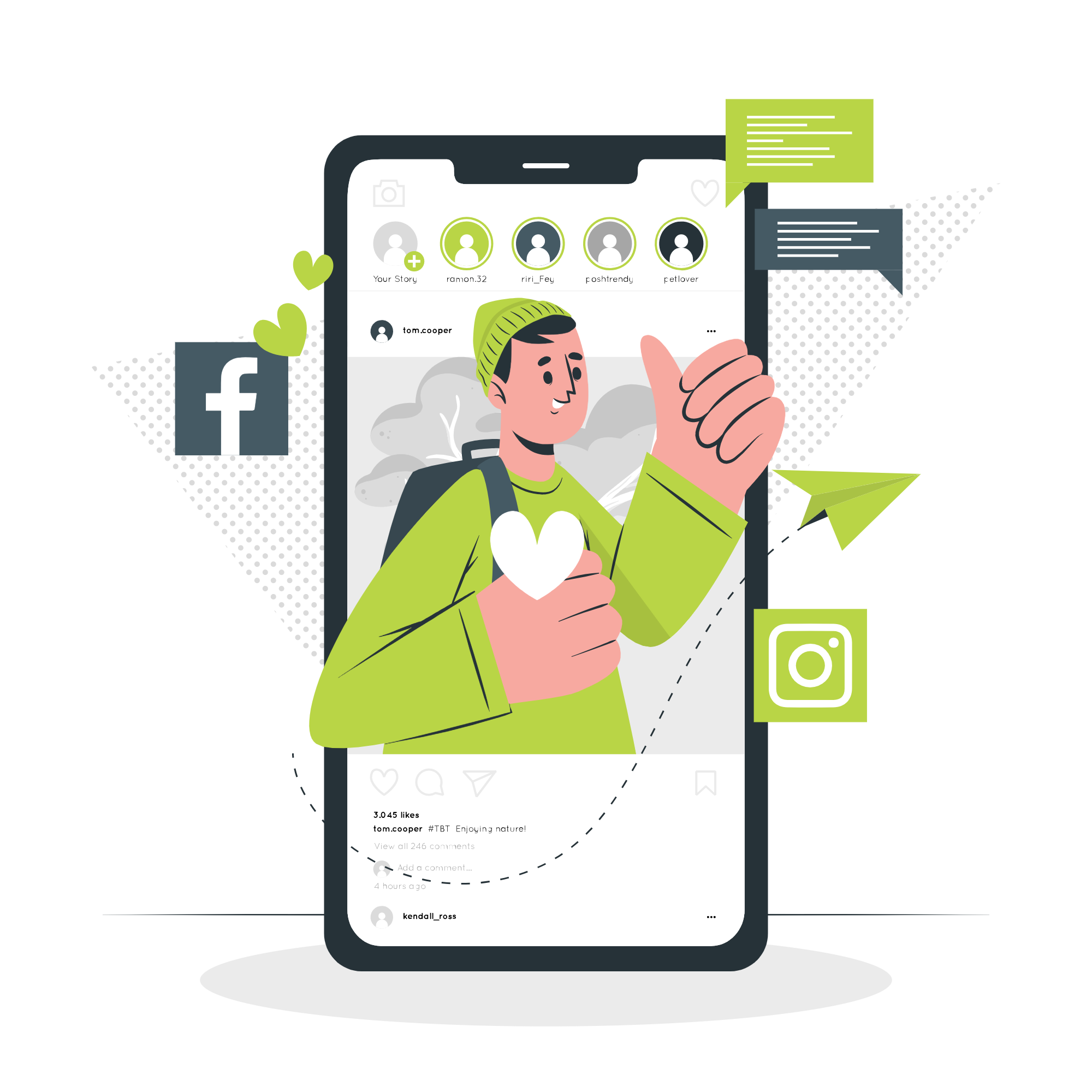 Social Media Marketing
Social media marketing has truly revolutionized business. That's why it's so important to keep up with evolving trends. Thankfully, our team of experts can provide you with comprehensive strategies and exceptional management for your Facebook, Instagram, LinkedIn, YouTube pages and more.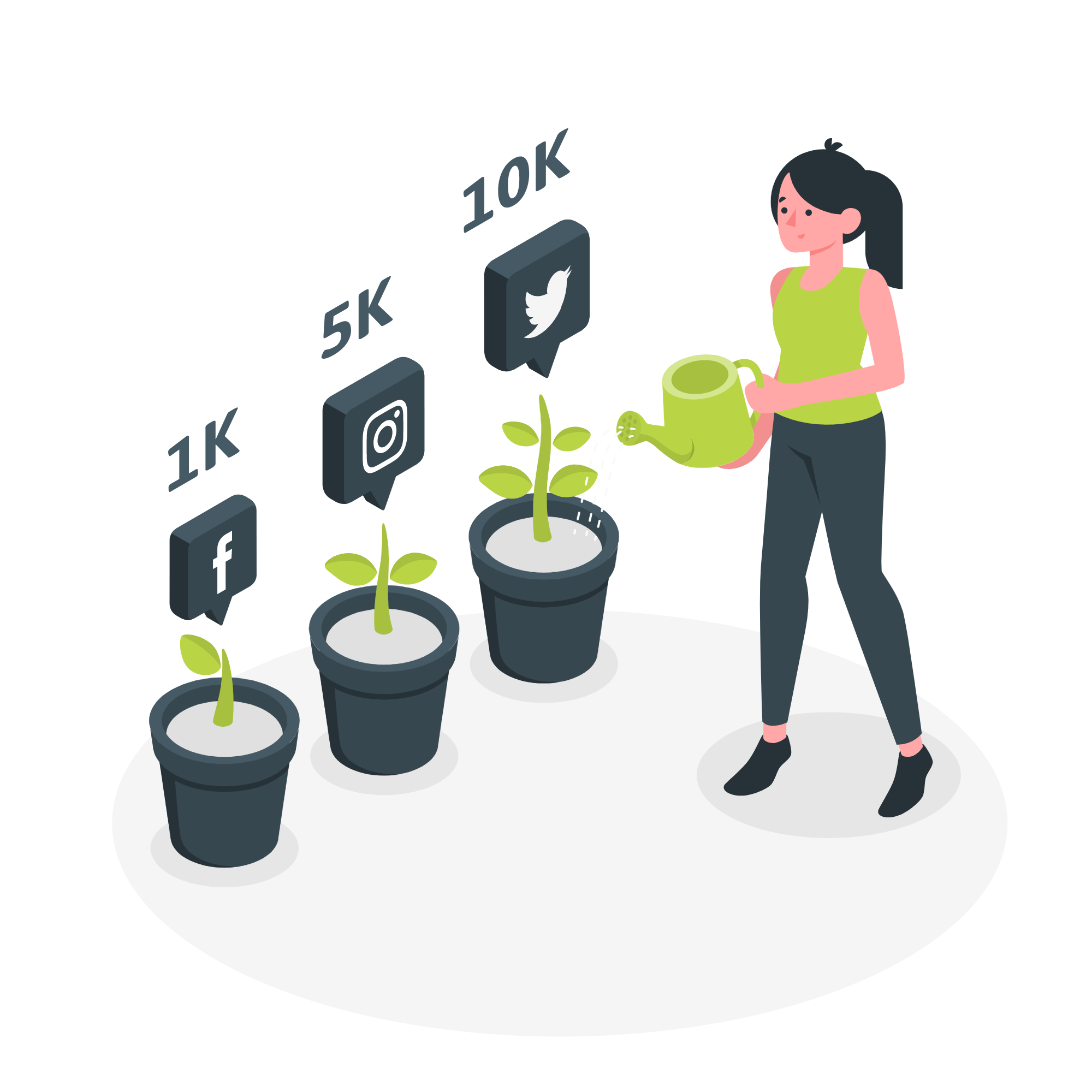 Social Media Management
We understand that every business is different. Our job is, therefore, to understand the nuances, competitive environment, and complexities of your industry and your business in order to provide you with the best results and expertly tailored advice.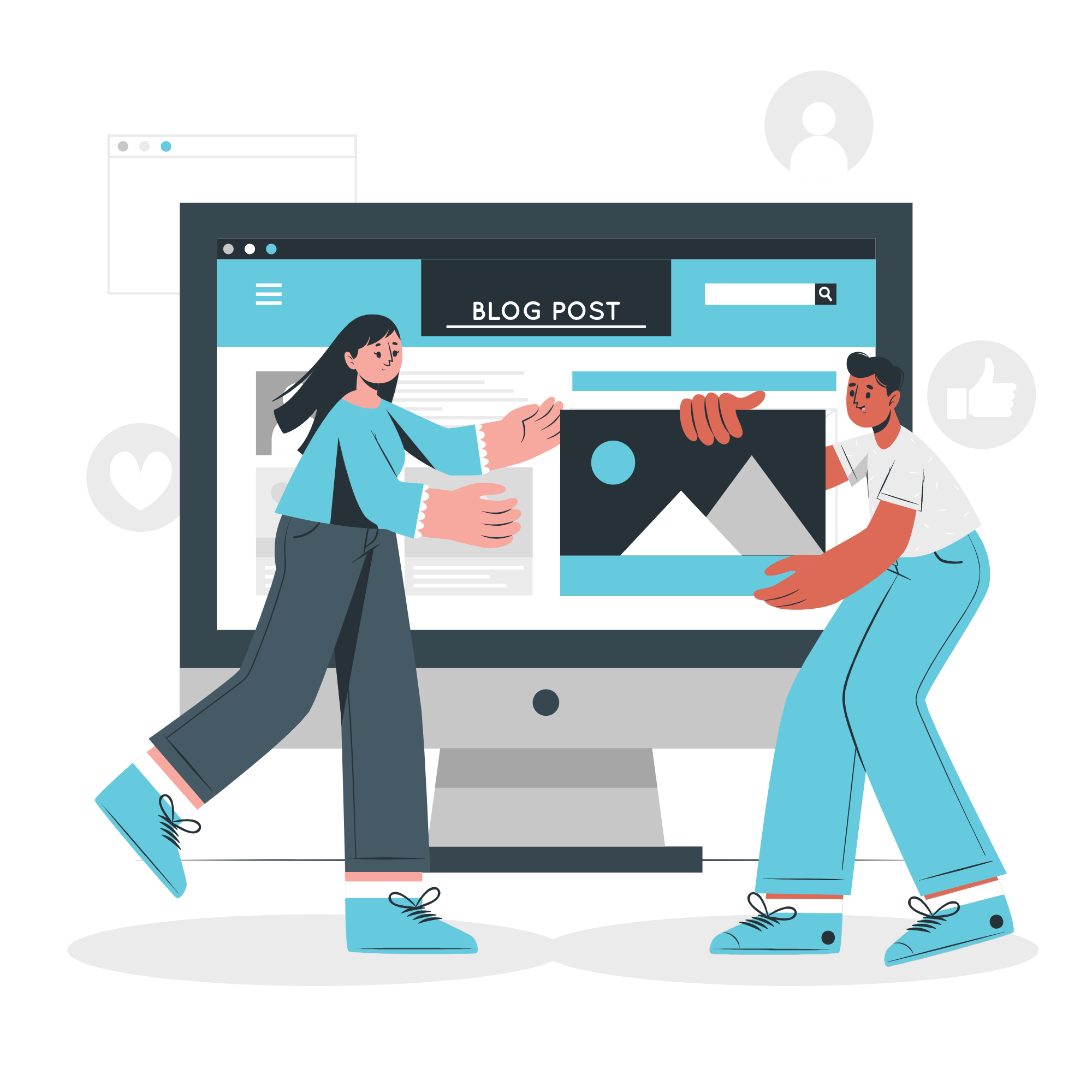 Content Creation
We create stellar content for you that will help elevate your message on all digital platforms. We will also include engaging videos and graphics that will help represent your brand's overall core message.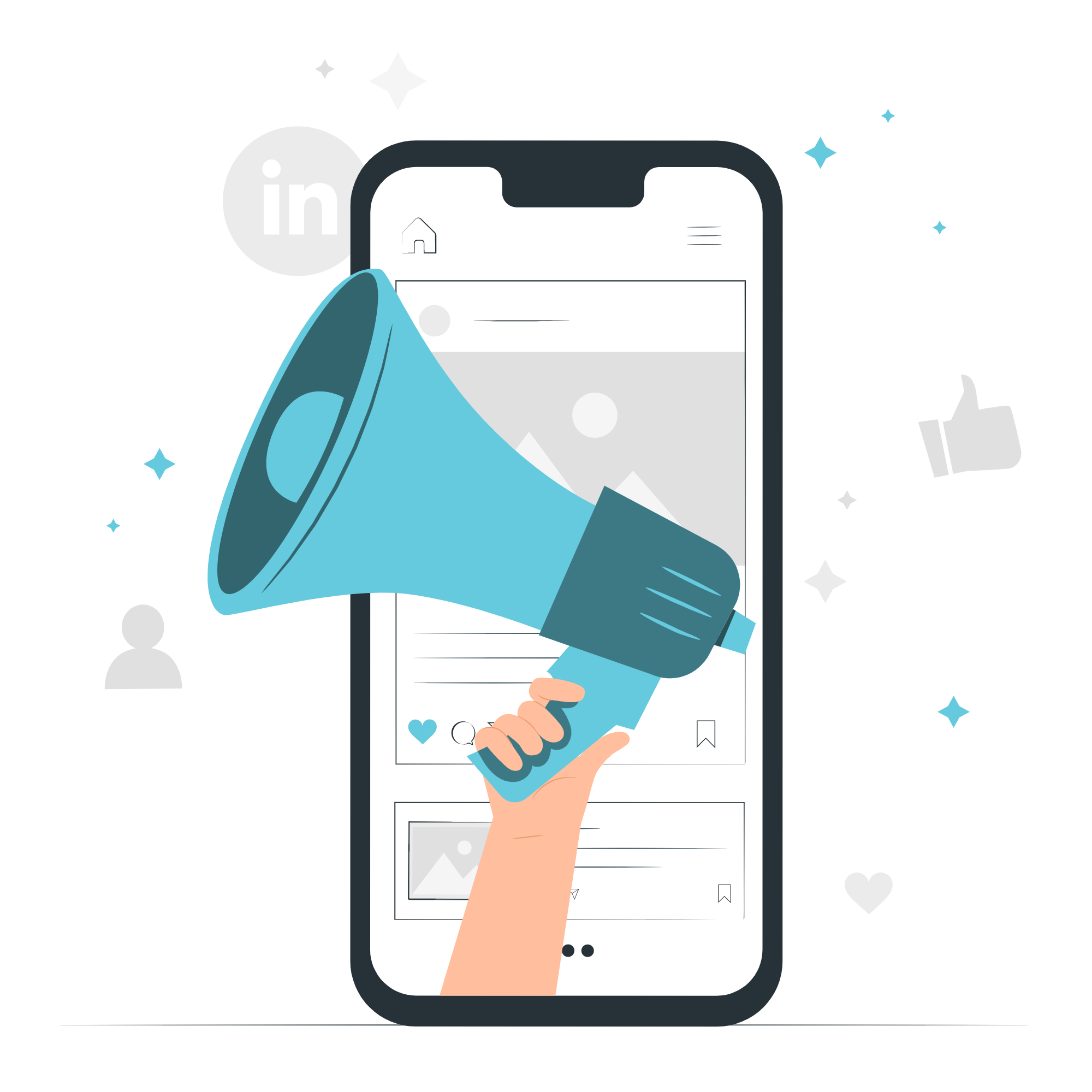 Facebook Ads
Enhance your brand with a fresh and unique ads that resonates with your audience and meet your e-commerce goals.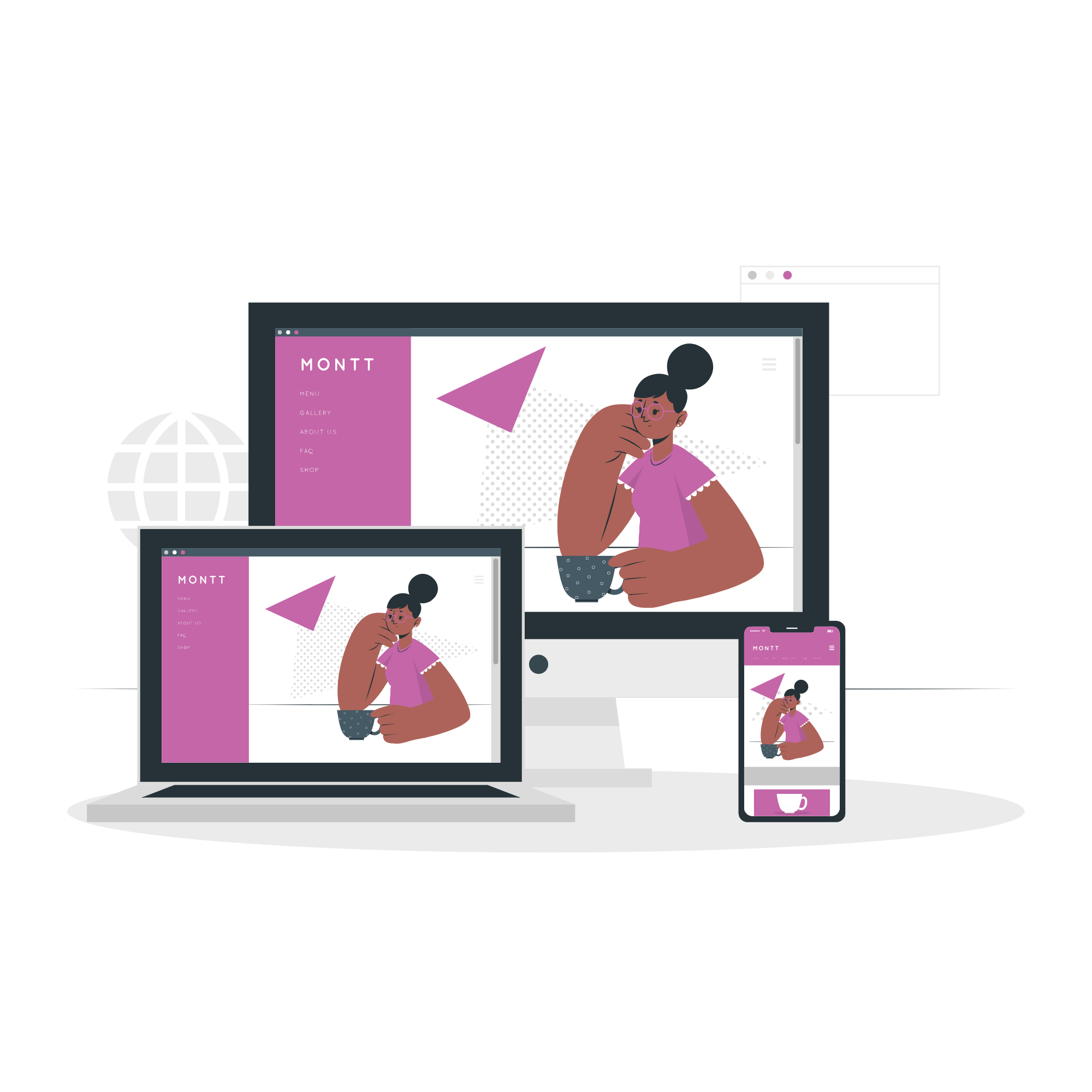 Website Design & SEO
WordPress and Shopify form the foundations of successful websites, which is why we're experts in both. Your website reflects your brand, your reputation, your expertise and professionalism. Make the right first impression with relevant, well-designed website design and development that is user-centric.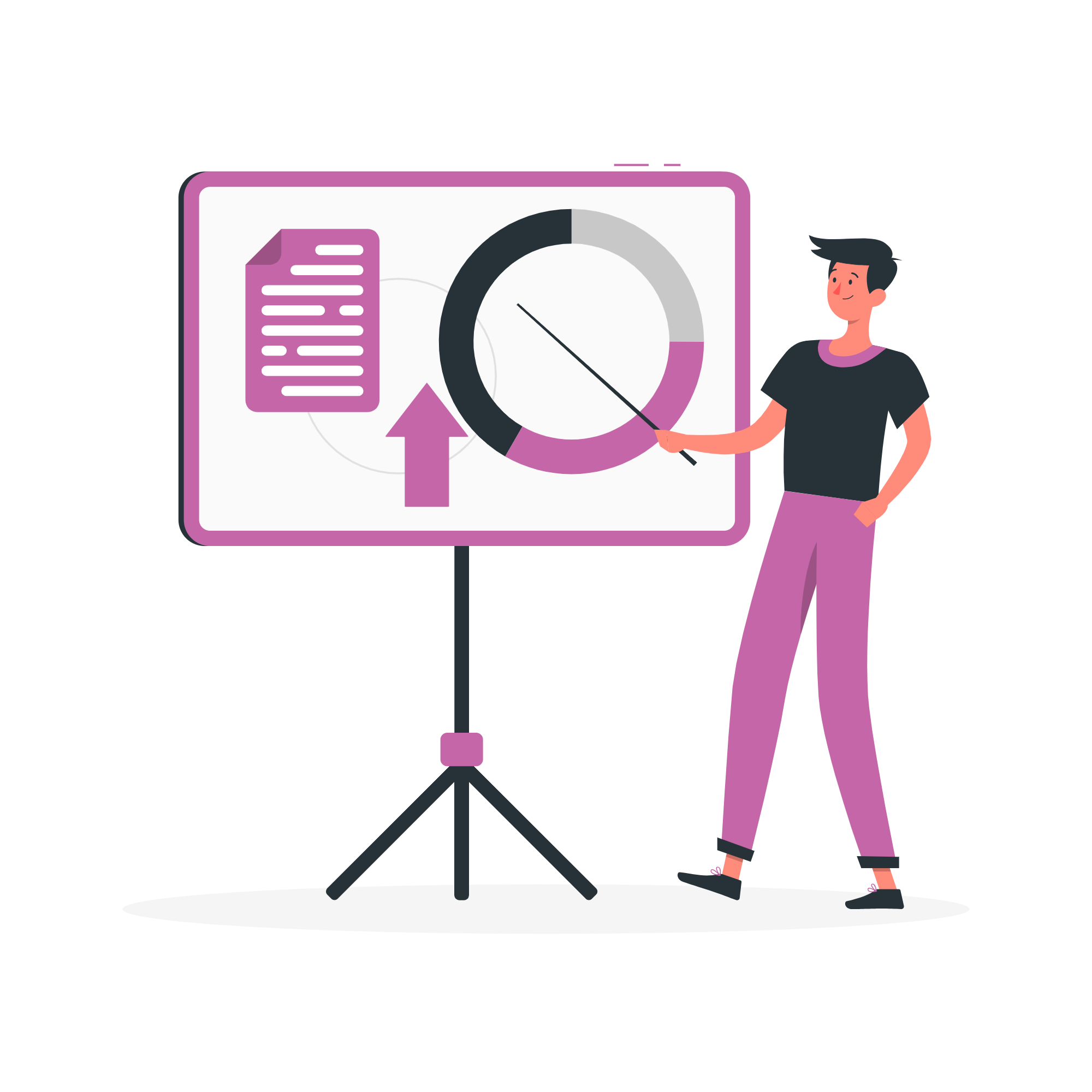 Presentation Deck Building
A great deck makes the right first impression and helps convey the perfect message. We help you create decks that will guarantee success!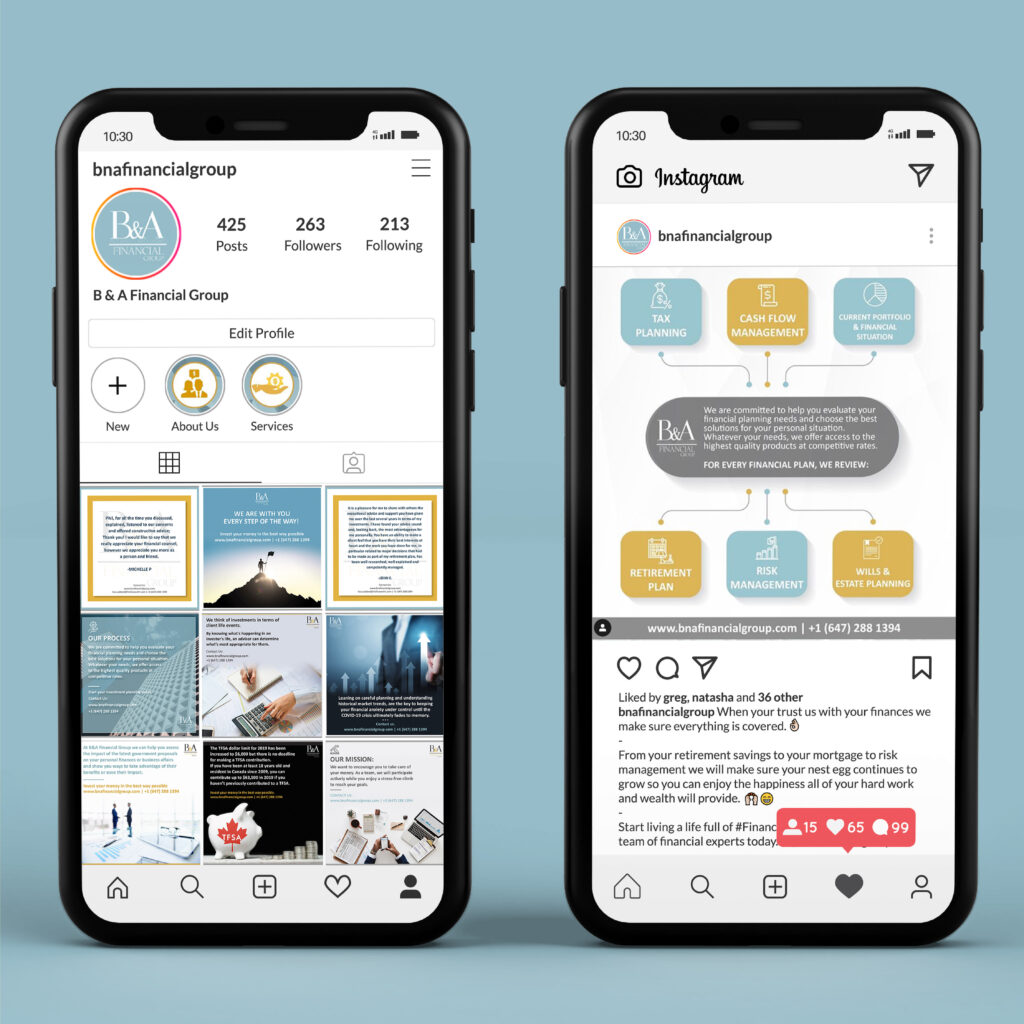 B&A Financial Group Social Media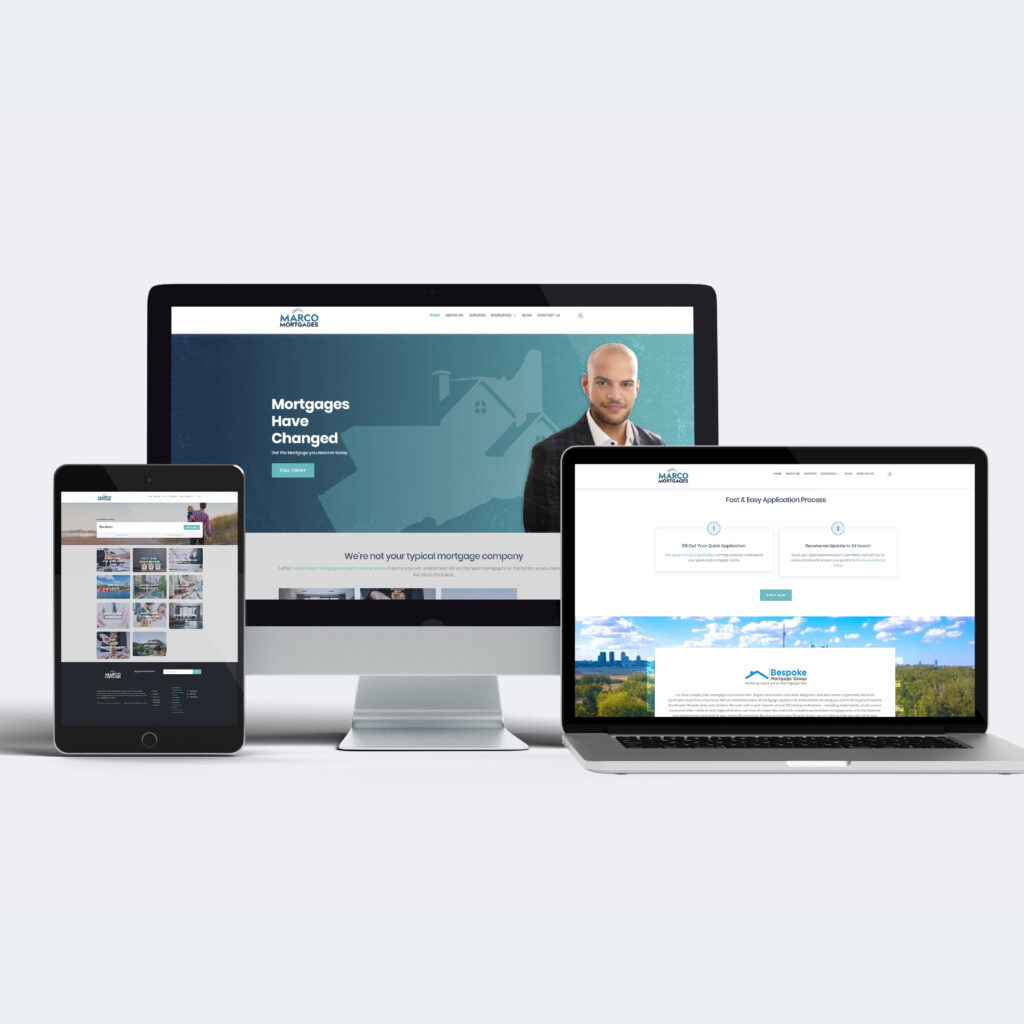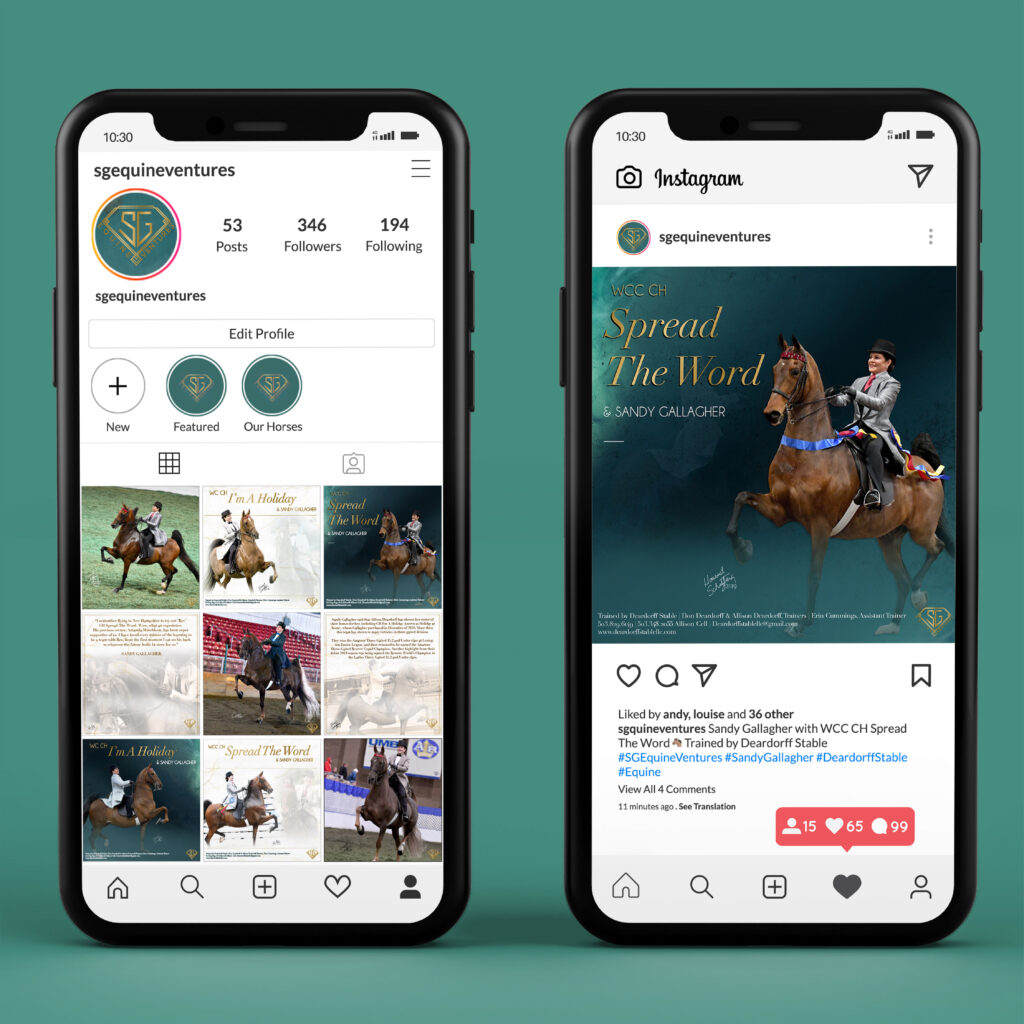 Sandy Gallagher Equine Ventures Social Media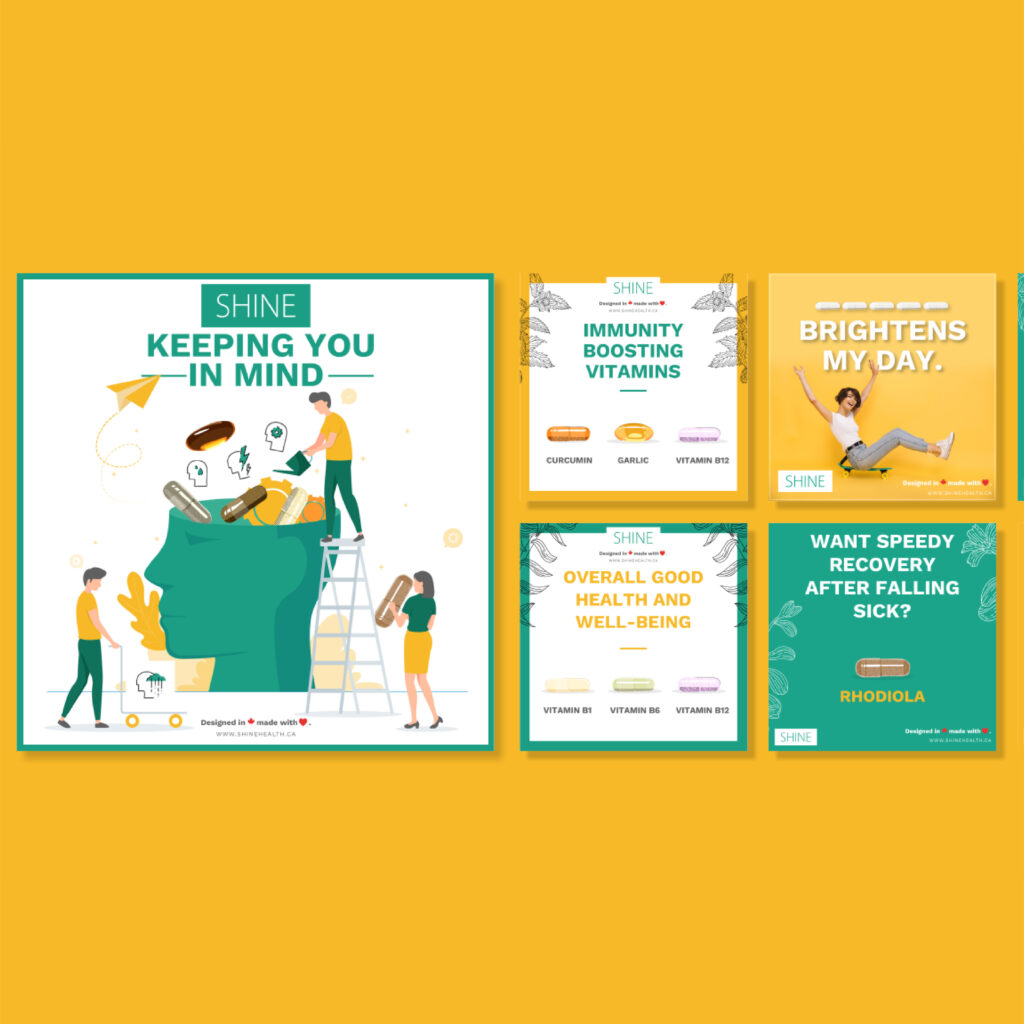 Shine Health Social Media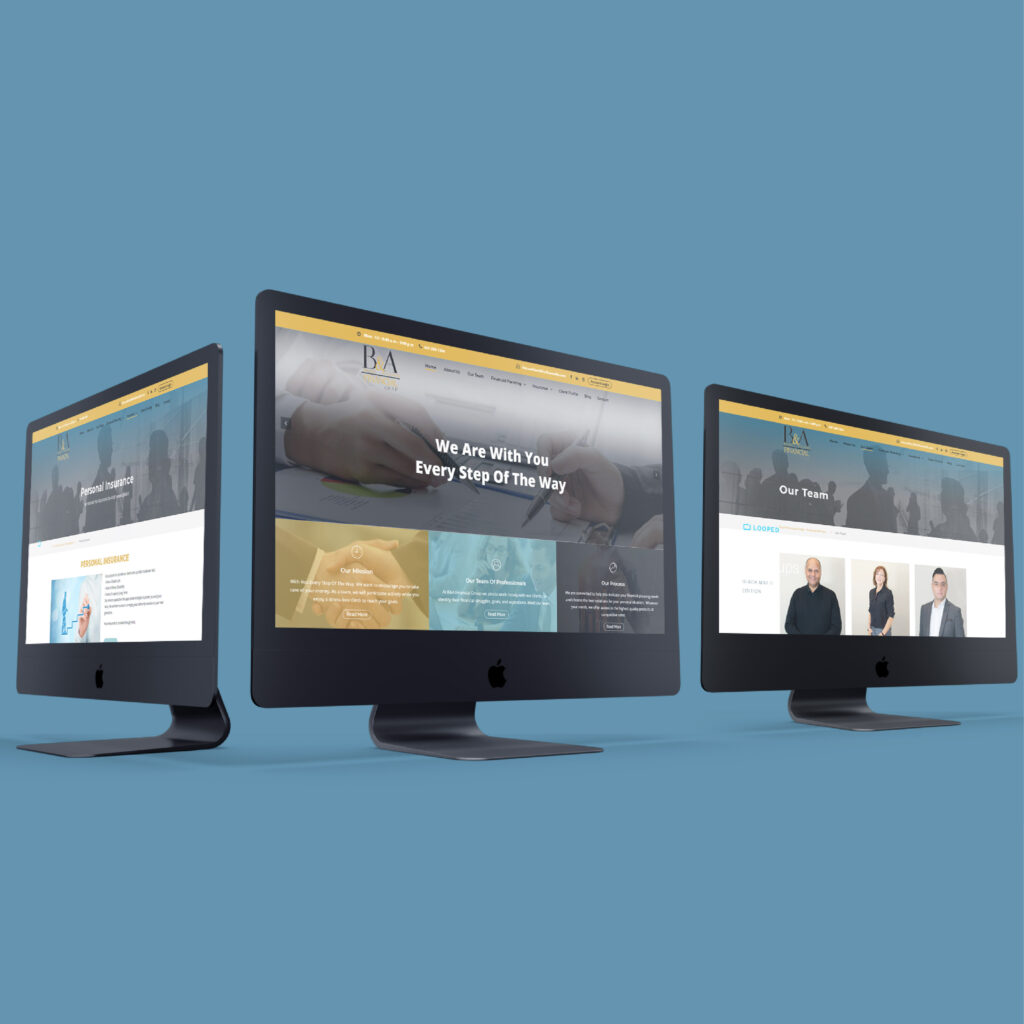 B&A Financial Group Website